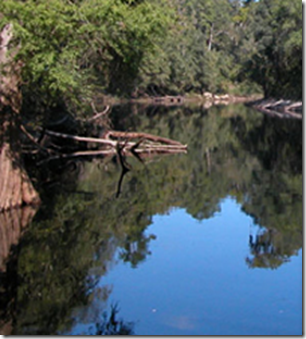 State parks in Florida are offering free entry Veterans Day.
The offer  November 11 is valid at most state parks, including several in South Florida and the Florida Keys.
The Skyway Fishing Pier in St. Pete is excluded. At the parks waiving their entry fees, regular  fees for boat rentals and other activities are in effect.
Information about state parks in Florida is on the website.