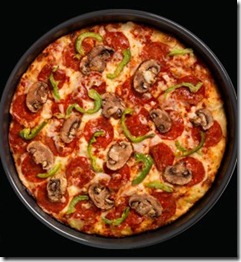 While supplies are available, participating Domino's are handing out free slices of pan pizza.
The give-away is noon to 2 p.m. October 23.
Participating stores are offering 100 free slices.
Folks who'd like to bite into this offer should probably phone local shops to determine which are participating. Information about stores by location is available on the Domino's website.